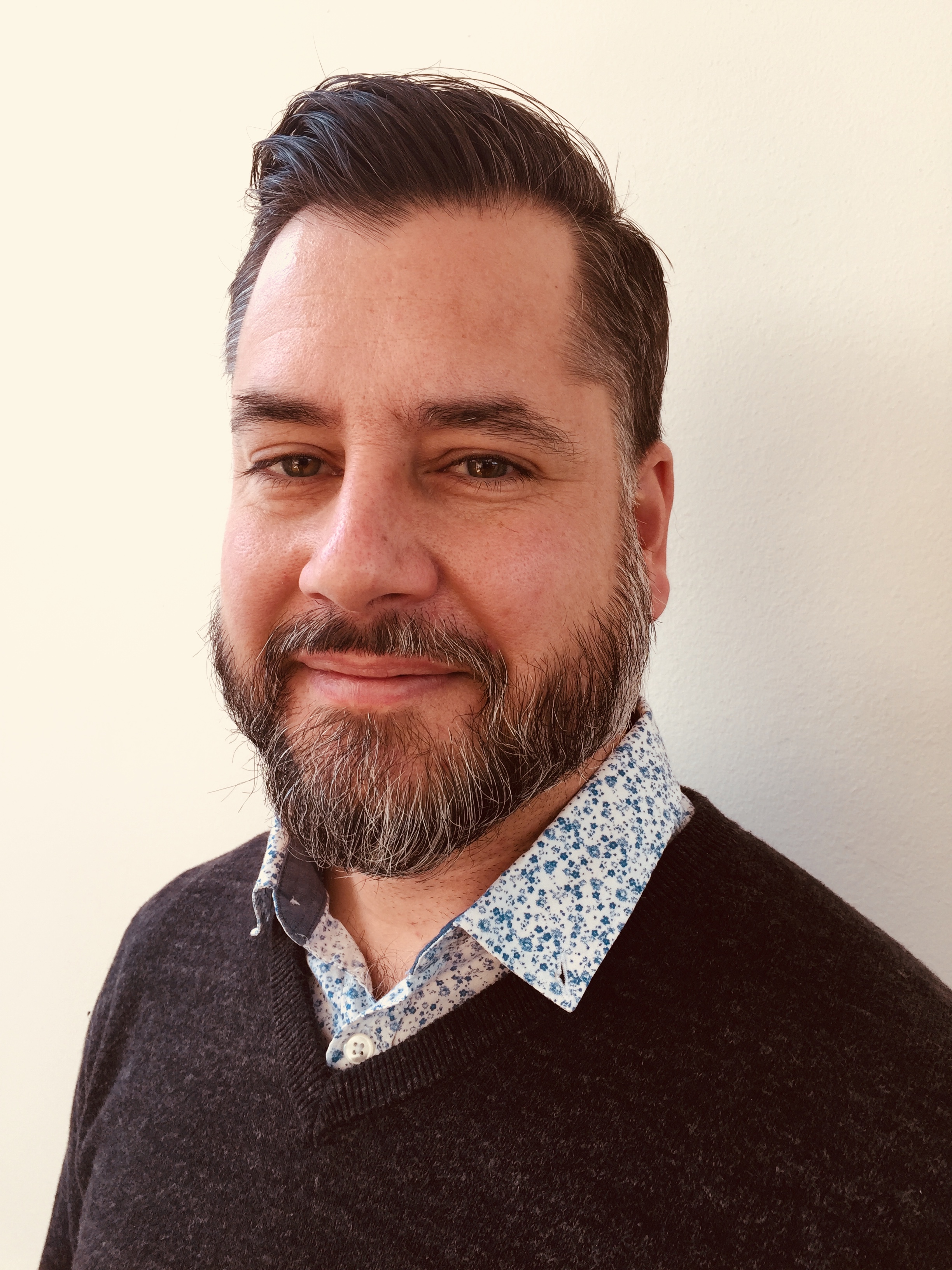 Steve G. Hoffman is an assistant professor in sociology at the University of Toronto. He teaches undergraduate courses on the Mississauga campus and is part of the tri-campus graduate program on the St. George campus. He received his PhD in sociology at Northwestern University and was previously on the faculty at the University at Buffalo, SUNY.
Hoffman is primarily interested in the cultural politics of knowledge production, with expertise in social and sociological theory, science and technology studies, cultural sociology, organizations, and political sociology. His award-winning scholarship has appeared in numerous top-ranked sociology and transdisciplinary venues, including Science, Technology, & Human Values, Social Studies of Science, Sociological Forum, Sociological Theory, Cultural Sociology, Politics and Society, Law and Society Review, and Social Anthropology/Anthropologie Sociale.
His educational philosophy rests on a principle of learning by mistakes. As the economist Kenneth Boulding stated, "Nothing fails like success because we don't learn from it. We learn only from failure." Hoffman tries to create an intellectually-safe classroom environment, a kind of "third space" betwixt and between work and play, where mistakes, curiosity, and speculation are all vital features of long-term learning. In 2018-19, Hoffman is teaching graduate and undergraduate courses on the classical tradition in sociological theory, the sociology of disasters, science and technology studies, and a research seminar on sustainability, risk, and science-in-the-making.
Steve G. Hoffman does not typically speak in the third-person omniscient but derives modest pleasure from poking fun at this odd form of scholarly legitimation.