Professor, Department of Geography, Geomatics and Environment, University of Toronto-Mississauga
Graduate Department of Geography and Planning
Center for Urban Environments
School of Environment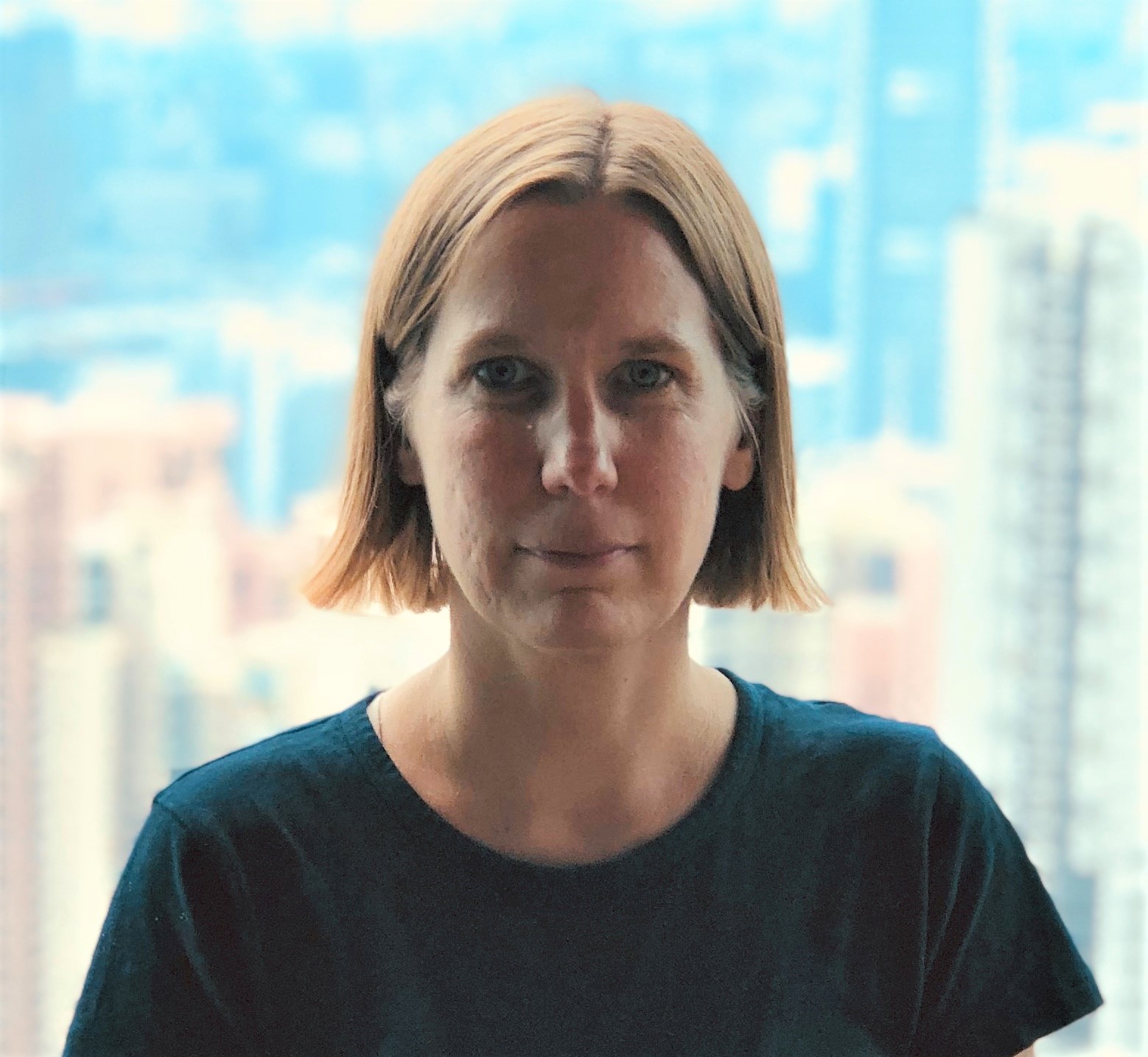 Tenley's research looks to integrate insights from environmental geography and urban ecology to improve our understanding of the relationship between human activity and the physical environment within the urban landscape. Her research is driven by questions surrounding the ecology of human-dominated landscapes, equitable access to natural amenities, and the efficacy of current management approaches. Currently projects focus on the role of different actors in shaping the urban forest and urban agriculture.
Contact Information:
Tenley Conway
Department of Geography, Geomatics and Environment, DV3256
University of Toronto, Mississauga
3359 Mississauga Rd
Mississauga, ON L5L 1C6
Canada
tenley.conway@utoronto.ca
905-828-3928